fan art! :3
WOWOWOWWO PEOPLE HAVE DRAWN REALLY GOOD MEGANOVA AND NOVA PICS... PLEAS TAKE A LOOK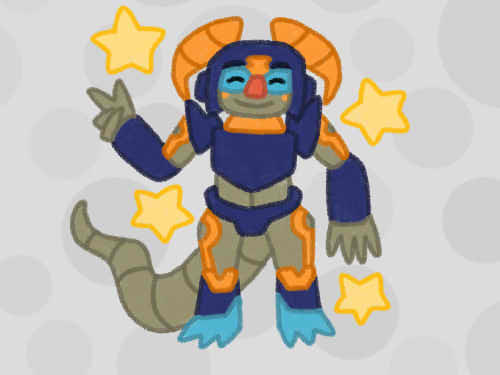 this one is by damnsparce! WOWEE CUTE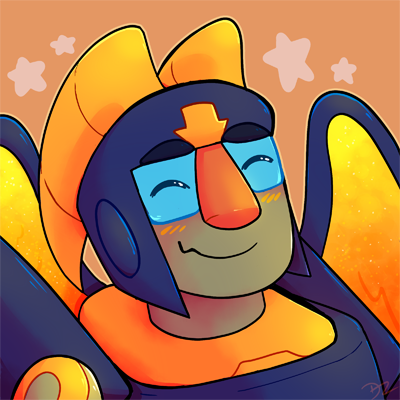 this is by drazerii! pretty swaggy if you ask me :)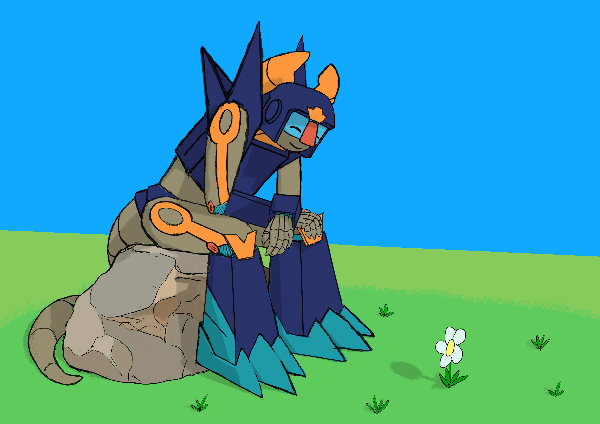 fluffybombs drew this one wow! watching a flower! god i wish that were me right now......... sublime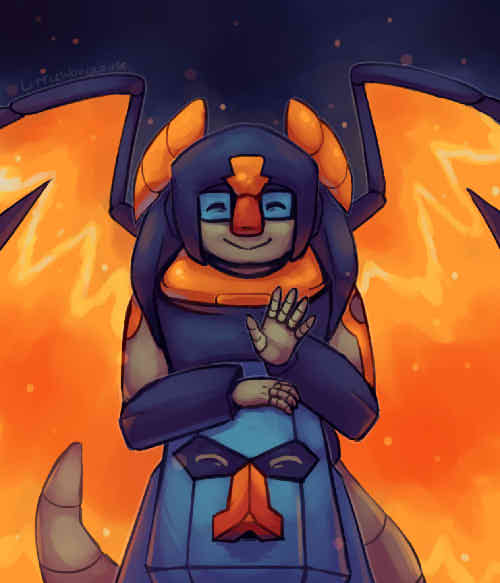 this pic is by the one the only GOODLOUSE!!!!! SHOUT OUTS TO MY BOY EVERSON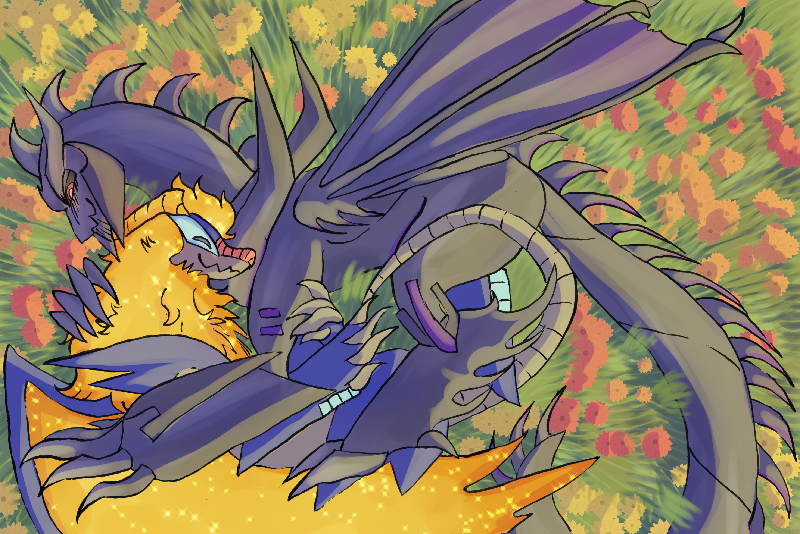 grunesdragon drew thIS REALLY EPIC MEGANOVA AS DRAGONS WTF!!!!!!!!!!!!!!!!!!! MY CROPS ARE WATERED MY SKIN IS CLEAR.......... THANK U ETERNALLY FOR MY LIFE............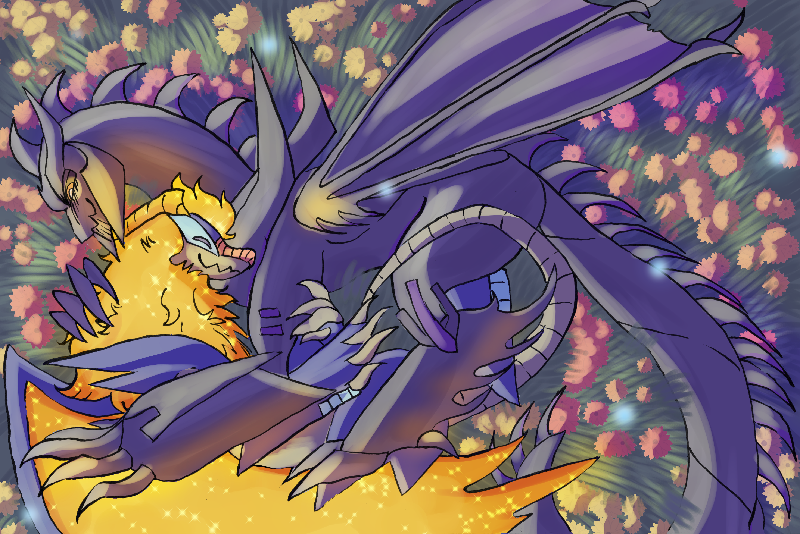 this is the same one but at night time because nova emits a warm glow :) TRULY EPIC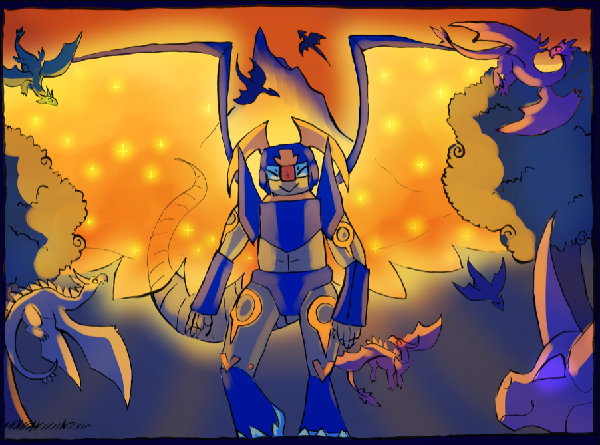 grunesdragon back at it again with another banger!!! i realy like the colours on this piece :) nova is surrounded by dragon friends!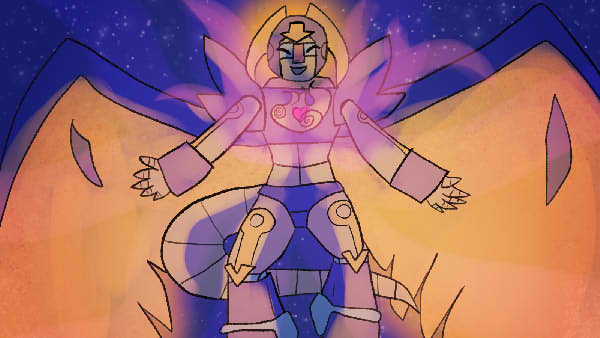 grunes again! nova's power comes from his heart :) i like this one because it's warm and good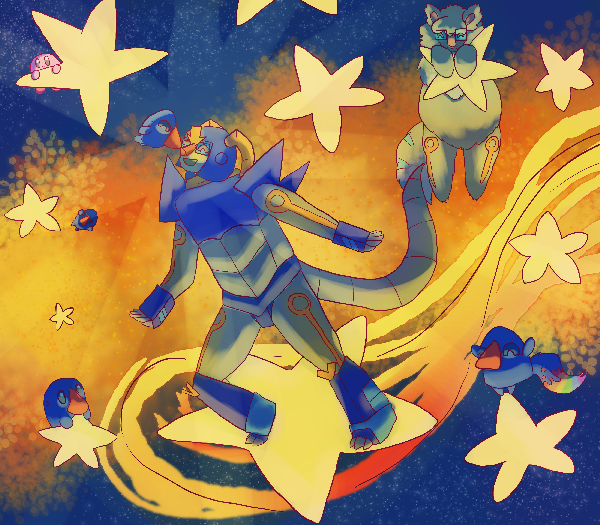 grunes drew this epic piece too! nova gets to surf the stars with all his pals :) REALLY EPIC PIC!!!!!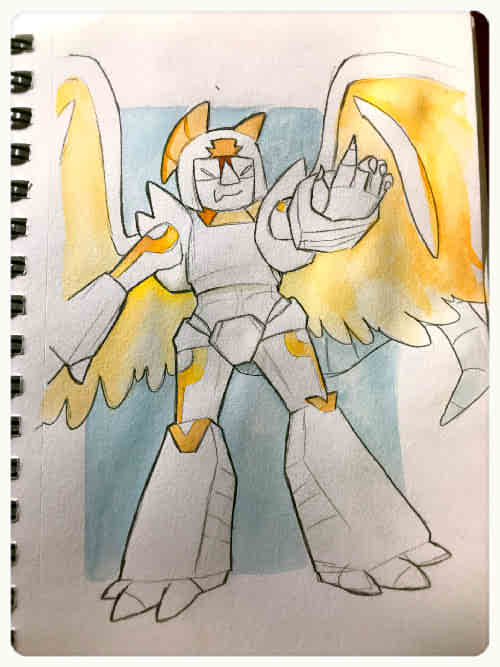 my friend kay drew this one! i really like their style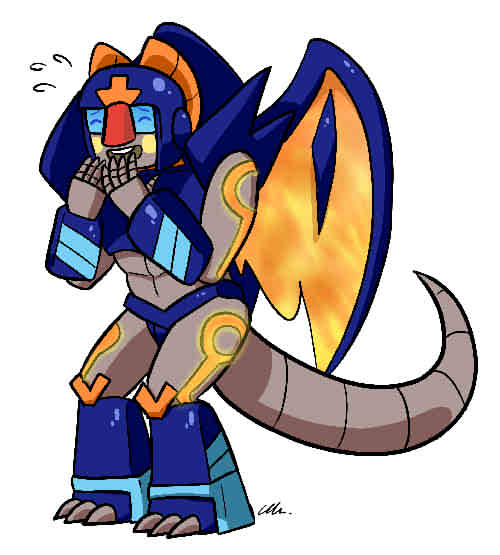 this one is by the excellent lina ciari! nova is blushy boy :)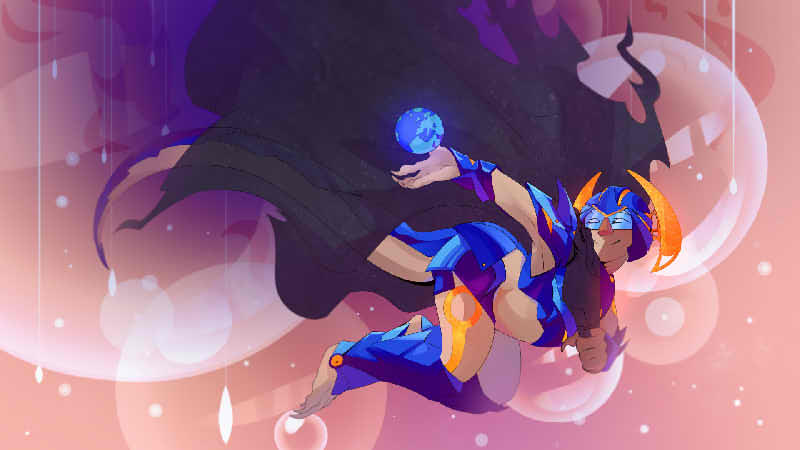 WOWOOWOWWO THIS ONE IS REALLY EPIC!!!!!!!!!!!!! this one is by necer he is SUPER good at art and u should give him lots of money if you have your own debit card. i like this art because nova is a big space hero protecting the earth :)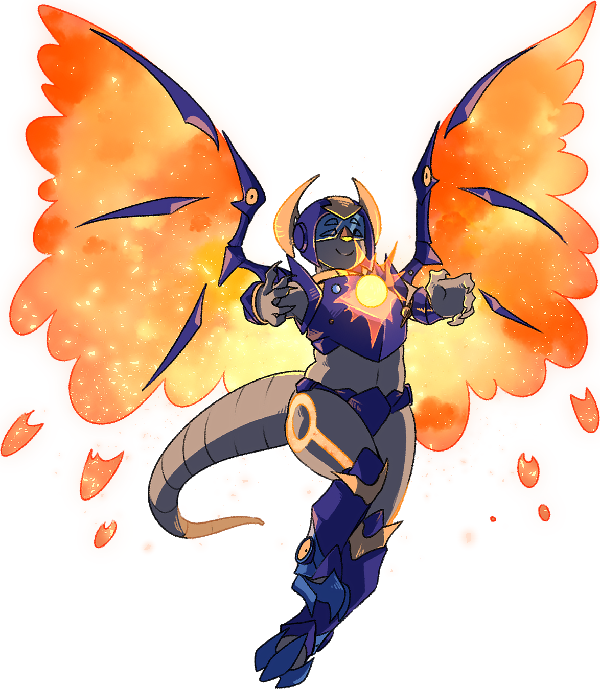 more fantastic work from necer!!! nova is using his sunny energy powers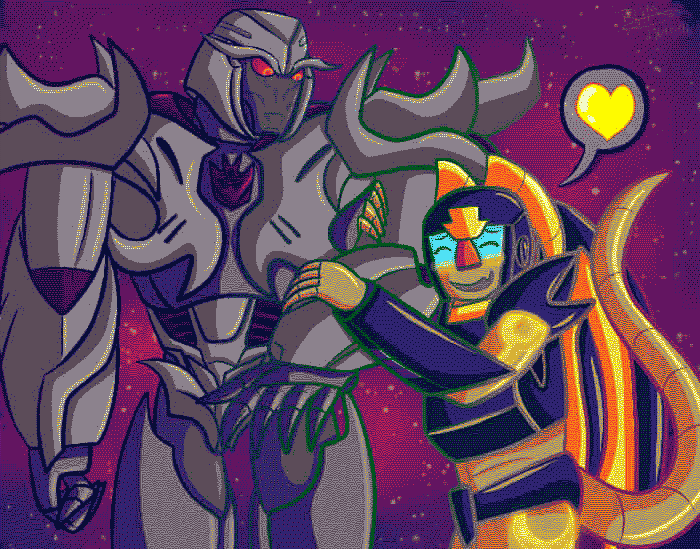 this is by sugoi-konjou. it makes my heart smile a lot :) SNUGGLES!!!!!!!!!!!!!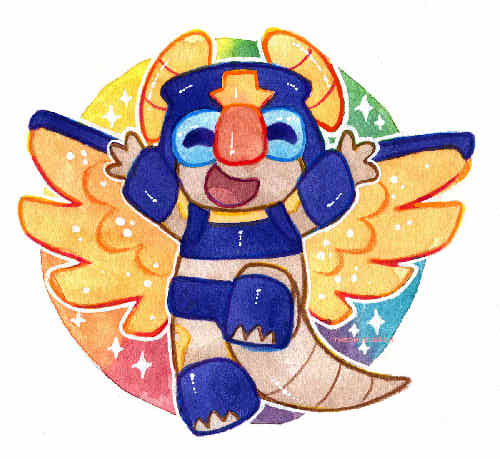 this chibi nova is by vap oreon WOWOWOOWOW!!!! she made him look extremely cute :)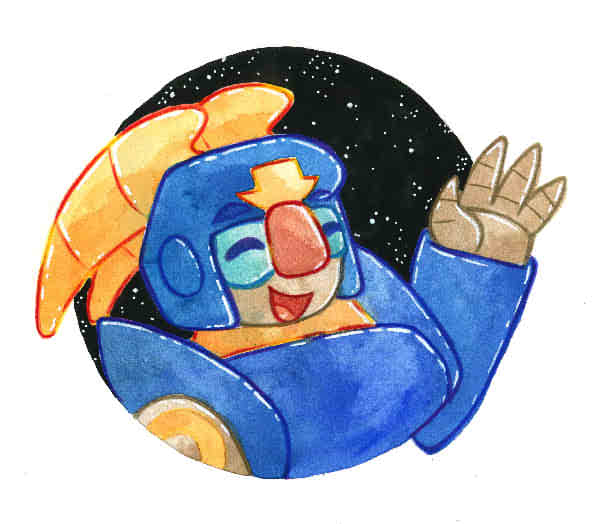 another great piece from vap! i used this as my icon on the web for a while :3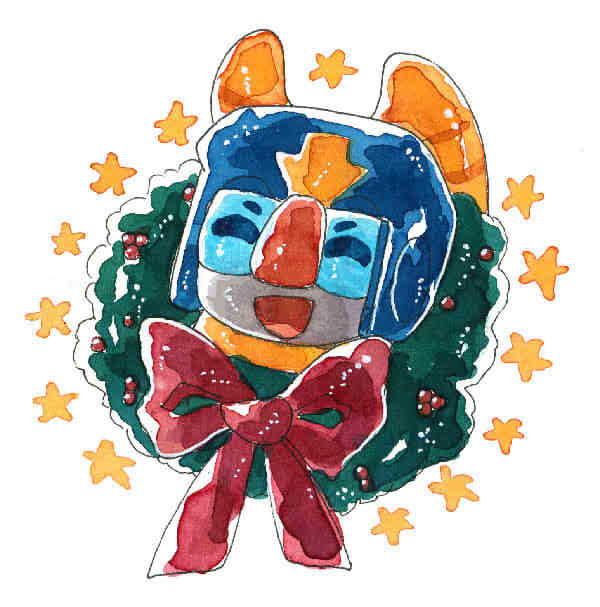 vap drew me a nova for xmas!! he looks very festive and sweet :)

if more people draw me good nova or meganova art i will display it here! FUCK YEAHHHH
Thank u everyone on this page for my soul and my Life