TOP 10 REASONS MEGATRON AND NOVA SHOULD KISS!!!!!
As we all know this is the ULTIMATE ship and the best yaoi but what if you need factual evidence??
WHAT IF....... SOMEONE WONDERS WHY THE ROBOTS ARE GAY?
lol that would never happen But if it does you're in the right place
Grab yourself a hot choccy...... settle in.... and get rready..... for the ULTIMATE top 10 list
of reasons
why the robots should kis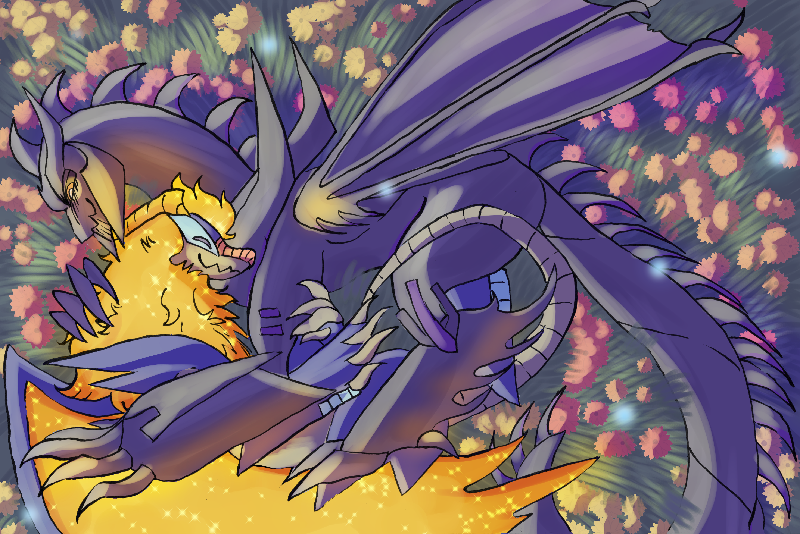 TOP 10 REASONS MEGATRON AND NOVA SHOULD ABSOLUTELY KISS
reason #1:
bitch they don't need a reason LOL
congratulations you played yourself

in fact it doesn't even stop here...... all real robot fans know that cybteronians are polyamoros by default and the sky is the limit
all the robots are kissing
god bless cybertron
EVERY SHIP.......... IS CANON!!!!!!!!!!!!!!